Braca-Sport Kinetic Carbon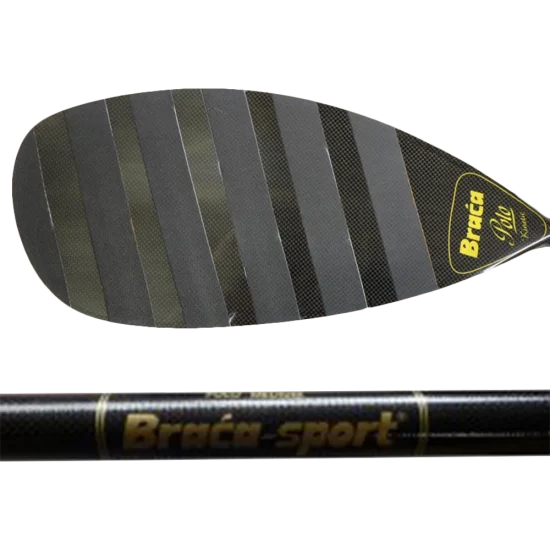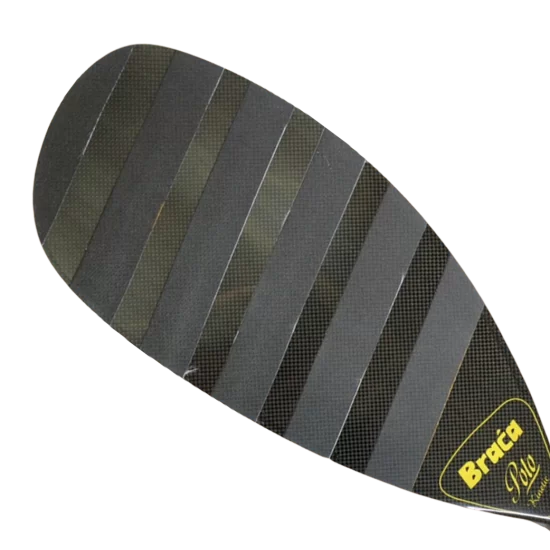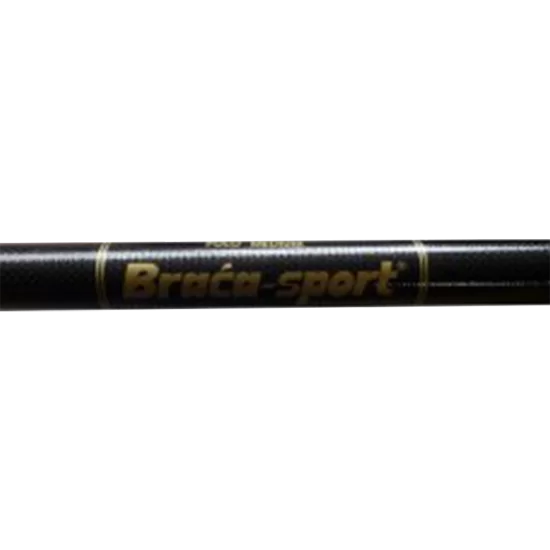 Hot
Braca-Sport Kinetic Carbon
The Braca-Sport Kinetic paddle is the ultimate all-rounder. The paddle is light, and extremely durable. It's unique non-slip bands on the blades lend extra control when handling the ball. The market-leading "Kinetic" shape of the blade allows you to paddle close to the canoepolo kayak, making to boat go straighter and ultimately increasing the speed you're able to reach. The Kinetic is ideally suited for offensive play with excellent sprint characteristics and ball control. Like all Braca-Sport canoepolo paddles highly impact resistant materials are used to achieve the class-leading Braca-Sport durability. The blade has an impact resistant edge all around and is filled with reinforced Polystirol foam.
The Braca-Sport Kinetic blades are available in two sizes; MIN and MAX. Braca-Sport shafts are available in three levels of stiffness; Soft, Medium and Hard. The general advice is to use larger blades and stiffer shafts for stronger athletes.
---
Canoepolo.Shop advice: with the combination of MAX blades and a Medium shaft, you can't go wrong - anyone will enjoy this combination. We do advice to stay away from the soft-shaft if you're over 45kg. We would also like to mention that the Hard shaft can be harsh on the wrist when blocking.
Stock:

Varies by Configuration

Model:

Paddle

Weight:

530.00g

Braca-Sport